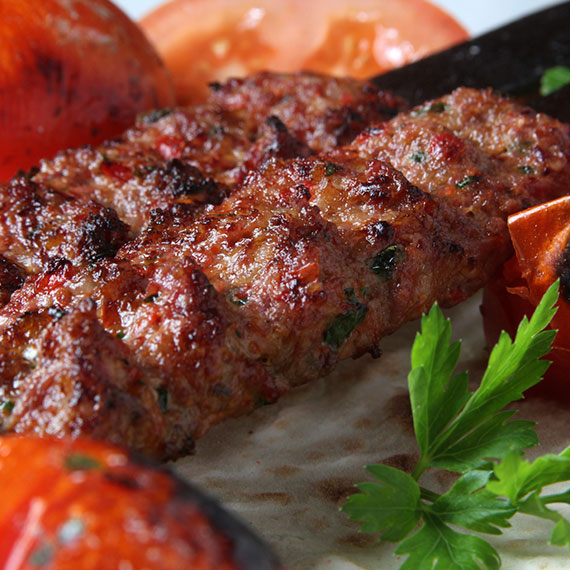 Welcome
Celebrating Over 40 Years of Grilling Perfection!
Since 1976, Massis Kabob prides itself on serving delicious Middle-Eastern dishes using only the freshest and finest ingredients the world has to offer.
We invite you to try The Original Kabobery® at one of our Southern California locations.

Our Favorites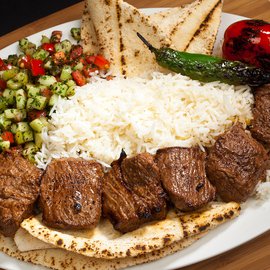 #13 BEEF SHISH KABOB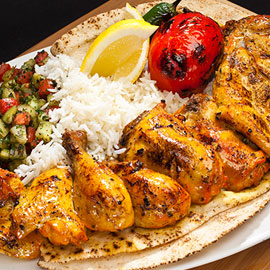 #15 CORNISH GAME HEN
"Joo-jeh"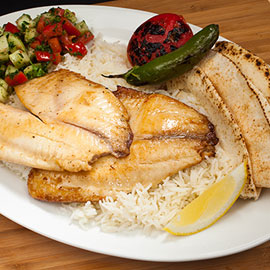 #17A TILAPIA FISH KABOB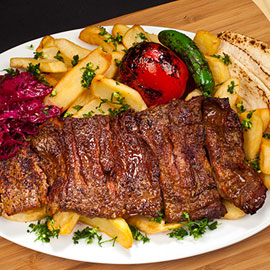 #18 ARGENTINIAN SKIRT STEAK
w/garlic fries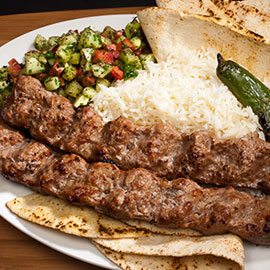 #12A PERSIAN KOUBIDEH BEEF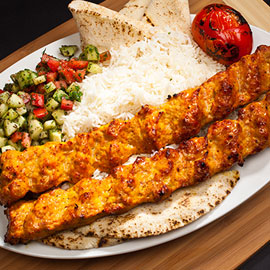 #12B PERSIAN
KOUBIDEH CHICKEN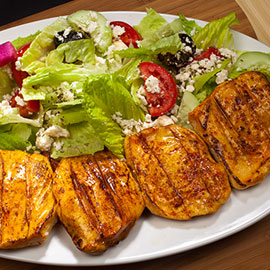 #10 CHICKEN BREAST
ON GREEK SALAD (low carb)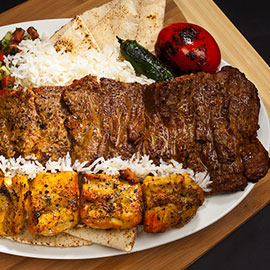 #21 CHELO KABOB BARG
& CHICKEN KABOB