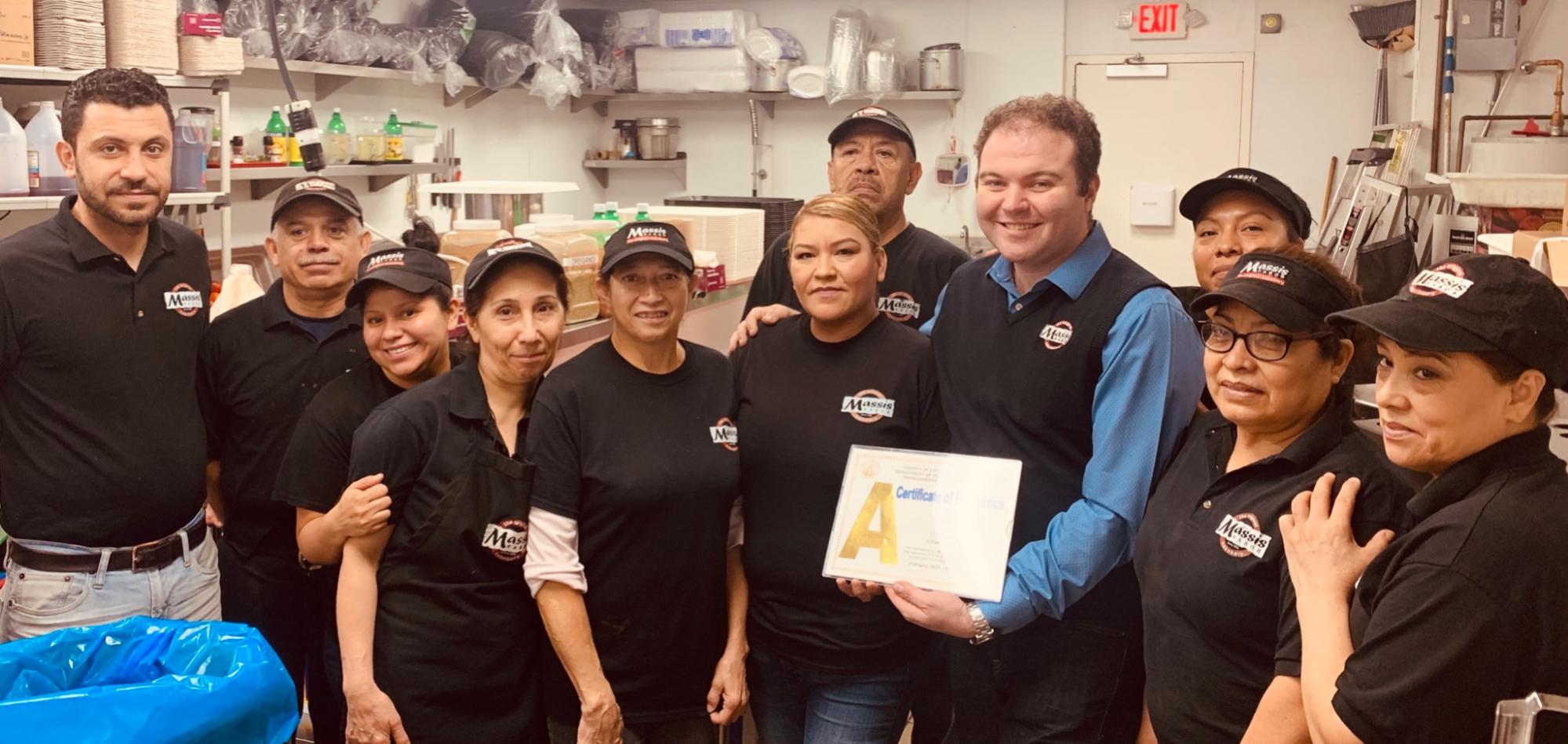 APPLY NOW

WORK AT MASSIS KABOB
Massis Kabob is looking for friendly people who want to join our team. Many of our team members have worked for us for years. We have flexible schedules and can offer full time and part time schedules.
If you worked at a restaurant or in quick service that's great but we have lots of people we train on the job.
* Cashiers
* Servers
* Cooks
* Prep Cooks
* Dishwasher
* Grillperson
* Assistant Managers/Managers
WHO WE ARE:
We are not just some restaurant that will be gone tomorrow, we have been in business since 1976 and many of our managers started just like you. We make our food at our locations and some of our best cooks learned from us. Many of our employees never prepared or even ate kabobs before they joined our team but that's OK we are here to teach you that part. What we are looking for is someone with a good attitude who can take pride in a clean kitchen and store. This business is still owned by the founding family and we care about our stores and our employees.