top of content
By: M. Kablogger
Lots of people ask us what is the secret to our food? Well, there are a lot of things that go into making a perfect kabob. One of the biggest obstacles to making great kabob at your home even if you pick up marinated and cut kabob meat is the grill you use.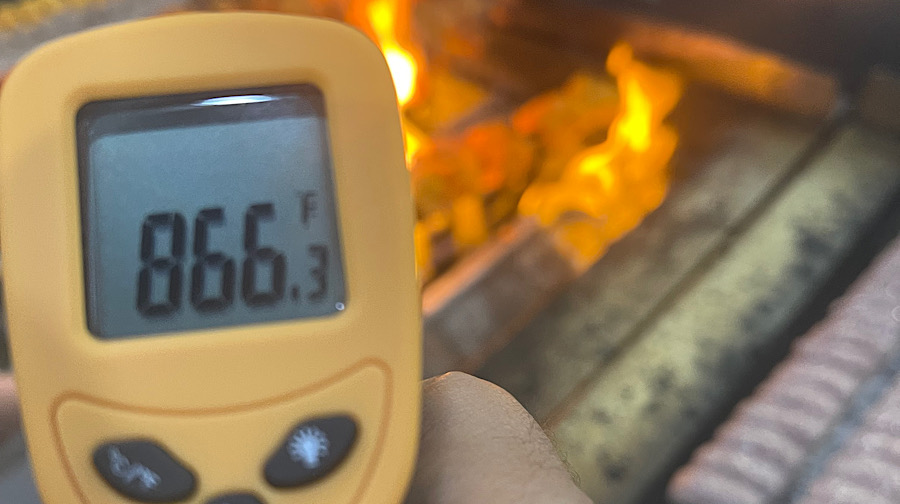 Our grills at Massis Kabob are on all day and they're extremely extremely hot (800-950 degrees) so you get an incredible cooking rate for the meat and the meat doesn't have time to dry out. Most home gas or propane grills can't get up to the temperatures that our grills get to so when you try to make the same thing at your house you can't quite achieve what's happening at a busy place like Massis Kabob.
Our other secret is selling a lot of kabob. It's easy to make one or two perfect skewers but it's not easy to make several hundred a day. The benefit of selling several hundred kabobs per day is that your meat, fish and produce are always fresh. Each of our locations get daily deliveries of meat, fish and produce. We don't have a lot of storage so our food is marinated and prepared daily at each store and ready to be cooked or served. Since our food is prepped and marinated each day, everything starts over fresh so it doesn't matter if you come to our store on a Monday or a Saturday you are getting the freshest kabob and sides. Our incredible hummus, just like all of our sides and appetizers, is made daily in our store and nothing prepackaged is brought in. None of our food needs preservatives because it's all made and sold fresh.
Wood vs. Charcoal vs. Gas Cooking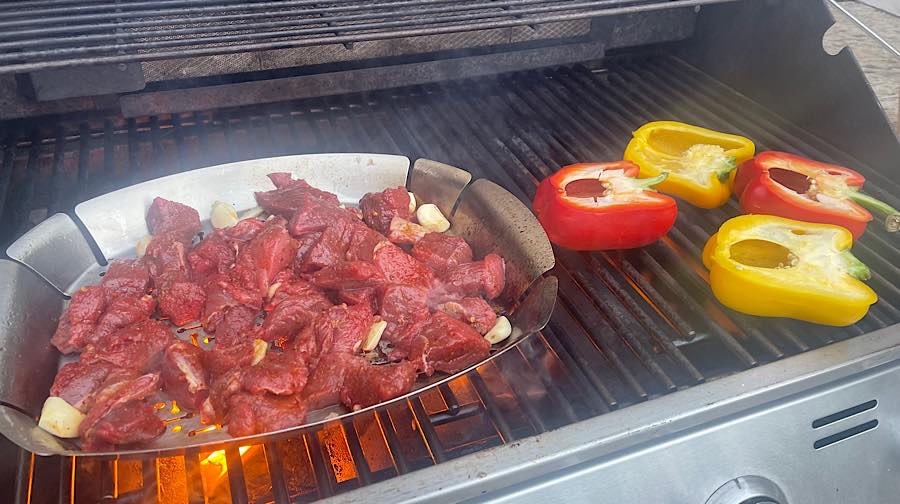 You'll see the difference between cooking in our store and cooking at your home grill. Most home grills have grill grates which are great for cooking steaks or charbroiling hamburgers but they won't work well for kabobs. Some people have amazing home grills but still, the way the grill is made does not lend itself perfectly for cooking kabobs.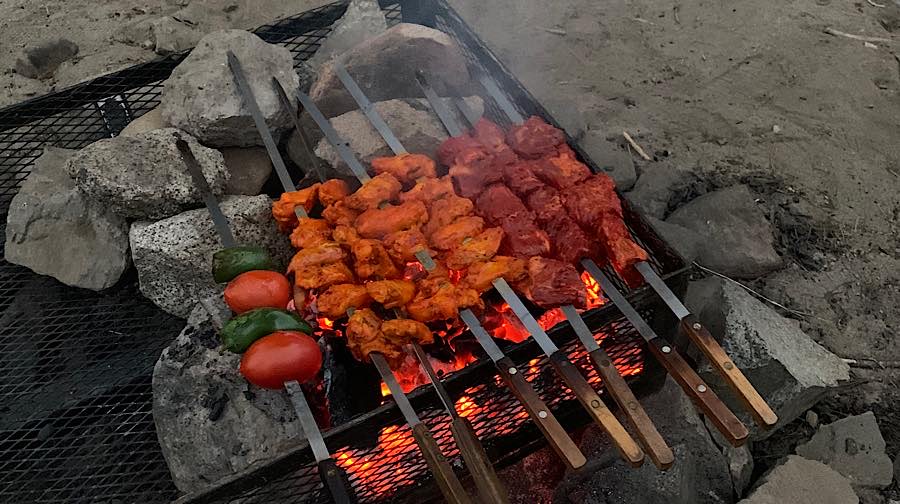 There are people mostly weekend warriors who go out of their way to do kabob over charcoal or over even wood fire and that has some benefits because you can get higher temperatures than a standard home propane grill. The problem is the set up and getting it up to heat takes a very long time and while it's doable and it may taste great the amount of work needed to do it may not make sense for most people who just want a quality meal at their house. They'll just call or use our web ordering or Massis Kabob App and have it delivered.
Massis Kabob has catered many events over the years till a few months ago you'd have to order and come pick up your food. Now we will deliver to most areas of Los Angeles County through our web ordering or through our Massis Kabob App and the delivery cost is just $3.95 no matter how much food you order. The advantage to ordering from us directly is that you pay the same in-store price. Actually, you pay a bit less because when you sign up for our Kabobery Klub you earn points that get you Kabobery Bucks (credit you can use on orders) The same account works for either web or app. Once you sign up you can get your points even when you show up at our stores, just give the cashier your name or phone number when you order and you'll earn your points.