top of content
What's In a Name? Where does the name Massis come from?
By: M. Kablogger

A lot of people ask us what our name Massis Kabob means. Many suspect the founder's name was Massis - in fact, lots of people called him Mr. Massis, assuming that was his name. His name was actually Hacop "Jack" Baghdassarian. While Massis (also spelled Masis) is an Armenian name for a male, it's also the traditional Armenian name for Mt. Ararat. Yes Ararat is also the name of many Armenian men and also many Armenian organizations.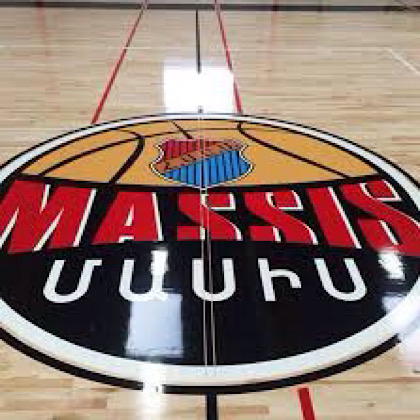 The mountain has significant importance for the Armenian people and can be seen as a beautiful postcard-like backdrop of pictures taken from many places in Armenia.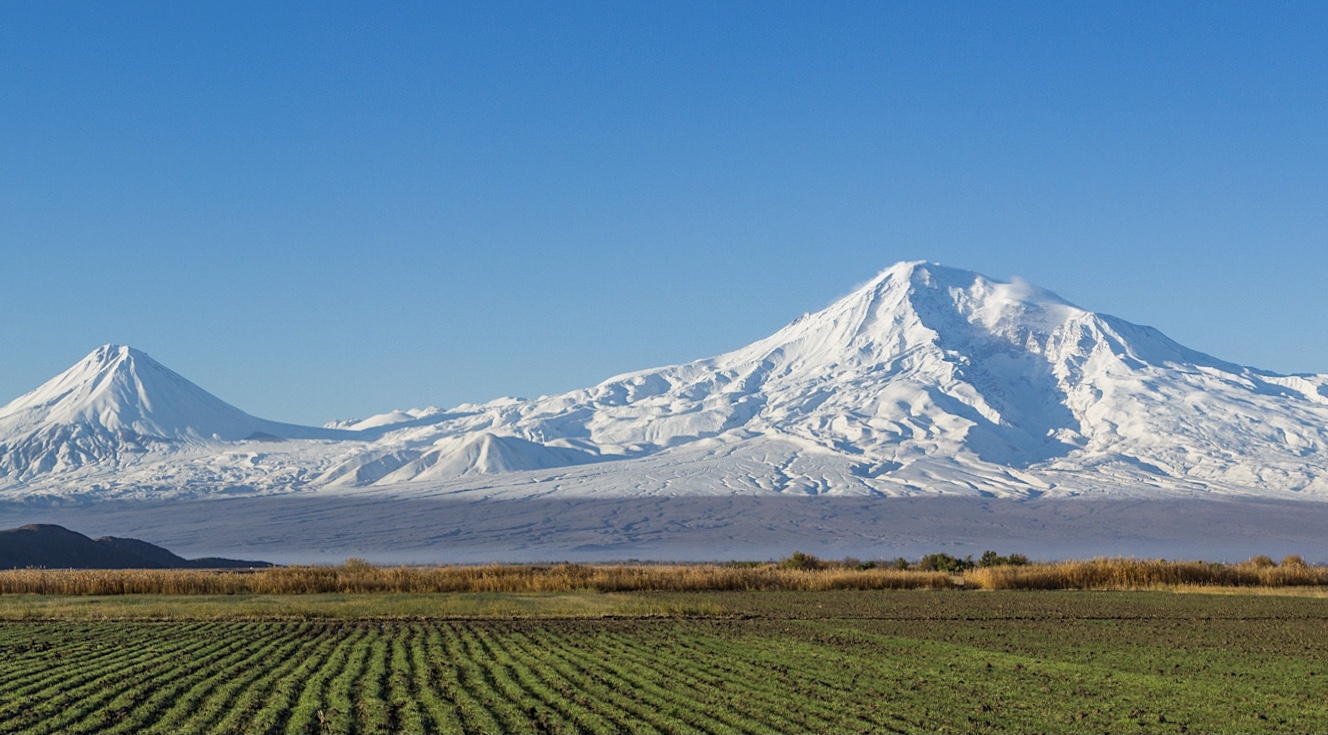 So there you have it - Masis or Massis, the way we spell it is the name of Mount Ararat and if you think you have heard of Mt. Ararat it's because it's mentioned in the Bible. In the Book of Genesis 8:4, it says that Noah's Ark ended up in Armenia on Mt. Ararat, aka Mount Massis, which has a peak at almost 17,000 feet. Many researchers, bible scholars and just history fans are still out to find the remains of the Ark on Mt. Ararat or Massis.
So now you know what Massis or Masis pronounced Mah-cease means. If you need to learn more about it, see our post on kabobs.